Push Your Limits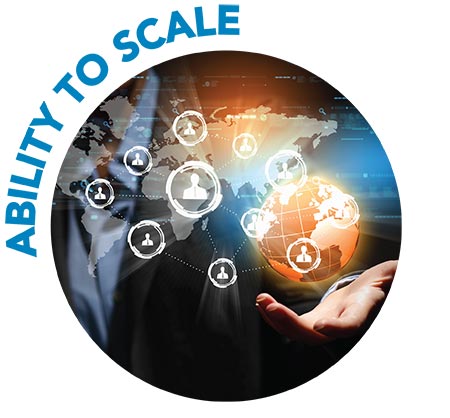 AGILITY AND THE ABILITY TO SCALE
---
Printpack Digital offers agility and scalability.
Brands that take an agile, test and learn approach to changing packaging graphics and/or formats when launching new products and SKUs will benefit from the flexibility of digital printing. Printpack is ready to help customers refine their concepts and meet aggressive timelines for new product launches, sales samples, and promotions.
The unlimited variations and low order quantities offered by digital printing allow a brand to quickly learn what works best in the marketplace before going 'all in'. As product volume grows, Printpack can help customers scale to conventional printing. We make it easy by minimizing disruptions when moving from digital to flexography or rotogravure.
With Printpack as your packaging partner, your products will go from concept to commercialization at the scale you require.
Concept to Commercialization