Rigid Container Development Partnership
Collaboration is the Key to Our Success
---
Whether you are developing something new to the world or seeking to scale up or improve an existing rigid plastic container, our team is ready to take on the challenge. When you partner with Printpack Rigid on your rigid container packaging, we tap into our innovation processes, product customization experience, material and food science knowledge, and project management expertise.
Elevate your customer experience by working with Printpack Rigid to achieve your rigid packaging solution and goals. To learn more, hover or click on any of the images below.
INNOVATION
---
INNOVATION
---
Innovate with Printpack to customize your product. Our innovation experts will lead your team through an in-person or virtual innovation session to uncover unspoken needs and impactful insights. Together, we'll come up with different ideas and bring them together to deliver the most ideal rigid container packaging solution possible. In an independent survey, Printpack was chosen #1 in INNOVATION.
CUSTOMIZATION
---
CUSTOMIZATION
---
Team of product development engineers are experts in building custom solutions for your product requirements. Our team also specializes in testing and scaling your packaging to limit risk and uncover possible areas for improvement as we co-develop your rigid packaging.
MATERIAL & FOOD SCIENCE
---
MATERIAL & FOOD SCIENCE
---
Our in-house material science and food science experts specialize in the latest packaging materials and food processing technologies. We are positioned to ensure that your rigid container packaging solution is ideal for your unique product and processing requirements as well as any sustainability or other material goals.
PROJECT MANAGEMENT
---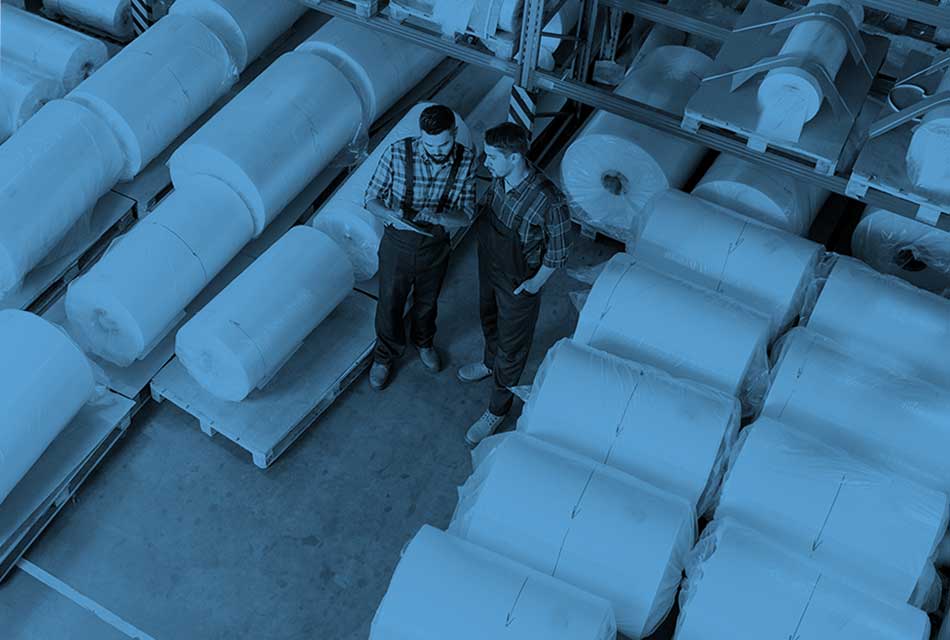 PROJECT MANAGEMENT
---
Printpack's commercial team, project managers, and manufacturing and supply chain experts keep your project on track with our unique onboarding process and other project management tools. We involve your team in every step of the process and provide tools to make it easier to find the information that you need.
Rigid Packaging Capabilities