Rigid Container Product Protection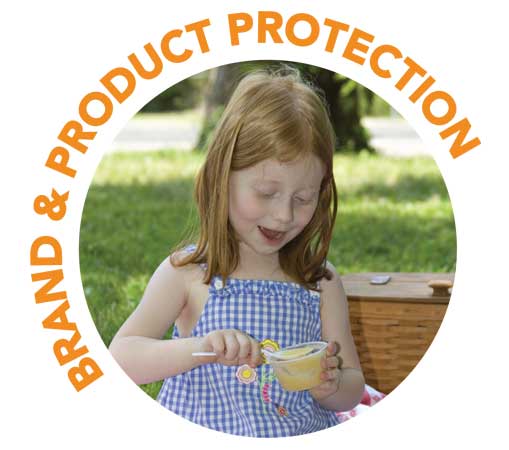 Our Rigid Containers Work Hard for You
---
Product Protection
We start by considering your brand. Armed with the latest consumer trends and actionable insights, our team develops packaging that meets your brand promise and regulatory requirements.
We match your needs for differentiation on the shelf with what is technically possible for rigid container packaging. Our technical team makes sure that your rigid container barrier requirements are suited to your product, food processing requirements, and shelf-life specifications.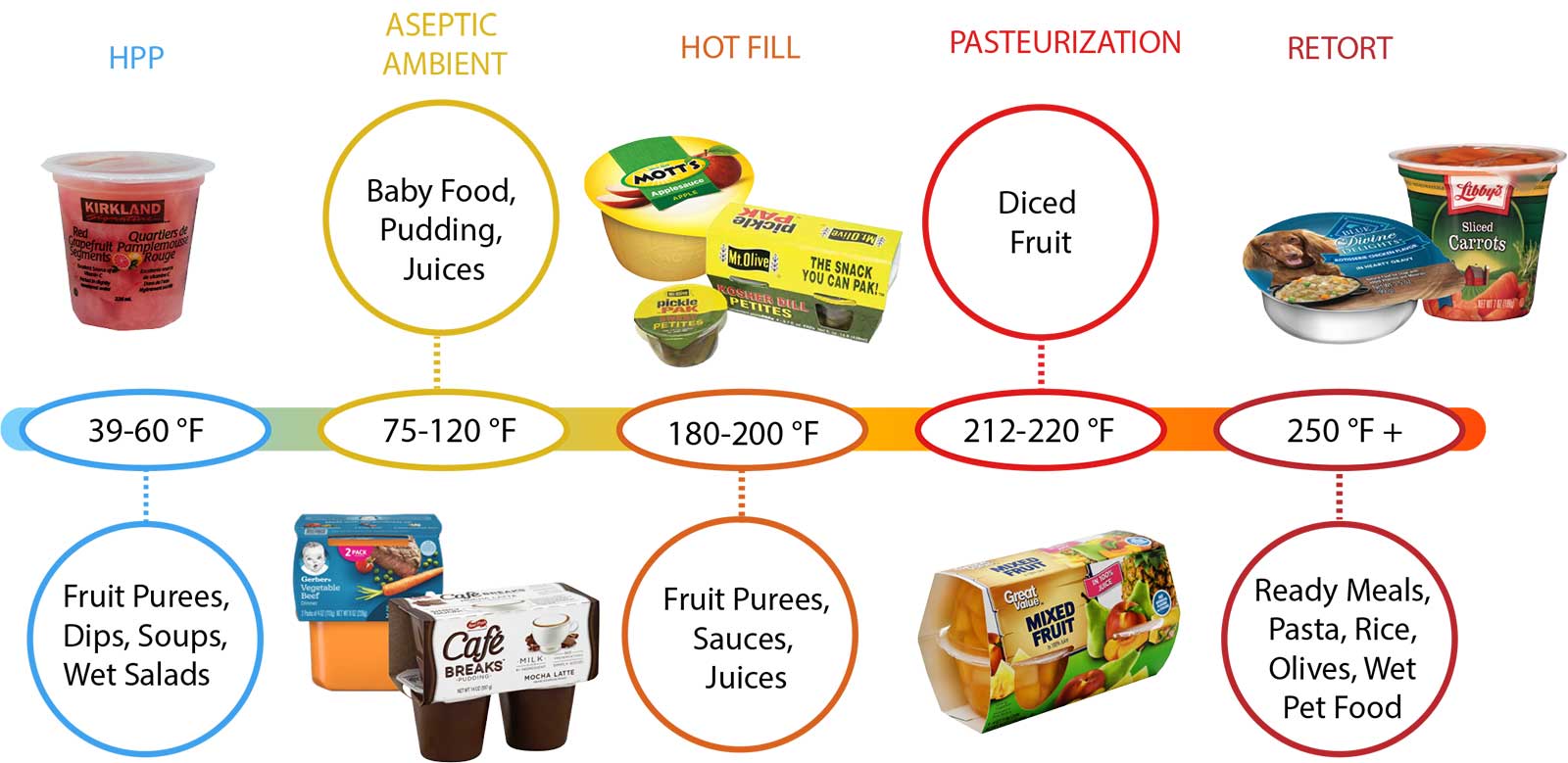 We design our rigid container packaging to survive the thermal process, make sure the product is safe, and manage potential degradation from external factors such as oxygen, moisture, and light. Our packaging is specifically suited for the following food processing types:
High-Pressure Processing (HPP)
Modified Atmosphere Packaging (MAP)
Aseptic Filling
Hot Fill
Pasteurization
Retort
Depending on the type of food and processing method, as well as the product's storage conditions, we can help you achieve a shelf life of up to two years or more.
With new sustainable packaging ideas being dreamed up every day, brands that work with manufacturers that have in-house testing capabilities such as us can be the first to bring these new technologies to market. For example, with a combination of top-of-the-line machinery and industry experts, our pilot plant is used to explore new materials, perform fast-paced experimentation, and offer prototypes – all while product protection for your brand is realized.  Read how our industry-leading innovative research, pilot plant, and analytical lab bring an edge to the future in packaging .
Rigid Packaging Capabilities