Rigid Packaging Technical Expertise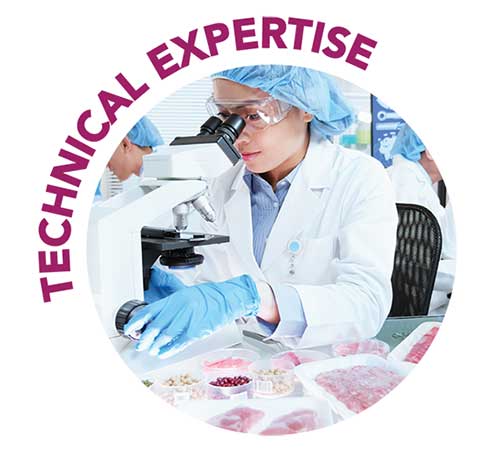 Our Passion for Rigid Packaging Drives Us to Excel
---
Our product portfolio is suited for the entire food processing spectrum. Our rigid plastic containers are not only food safety compliant, but also maintain your product's highest quality standards.
Our rigid food packaging currently protects fruit and vegetables, coffee, pet food, cereal and breakfast food, sauces and dressings, and noodles. However, our capabilities position our packaging to serve beyond those markets.
Our dedicated material scientists, product developers and process engineers combine their vast expertise with our vertically integrated processes to produce our rigid packaging which currently includes the three formats below.
Hover or click on any of the images to learn more.
SHEET CO-EXTRUSION
---
SHEET CO-EXTRUSION
---
Our co-extrusion lines combine layers of plastic to help your product achieve superior protection. We can include layers that enhance the barrier properties and extend the shelf life of your product by preserving its quality.
THERMOFORMING
---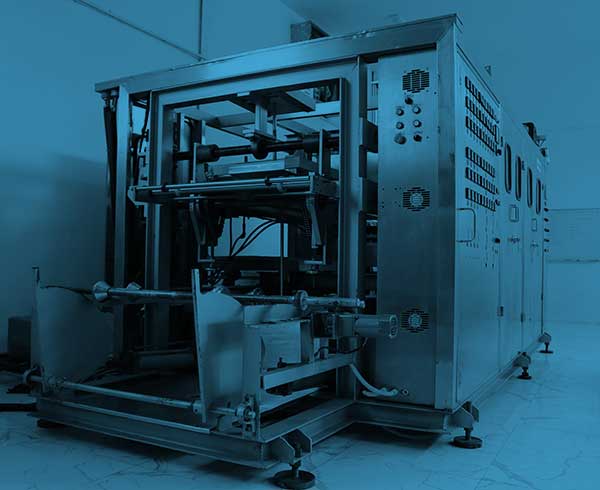 THERMOFORMING
---
Design completely custom rigid packaging or enhance an existing design with custom embossing to drive brand recognition. Stock container designs in popular trim diameters and fill volumes are also available to reduce barriers to entry.
DRY-OFFSET PRINTING
---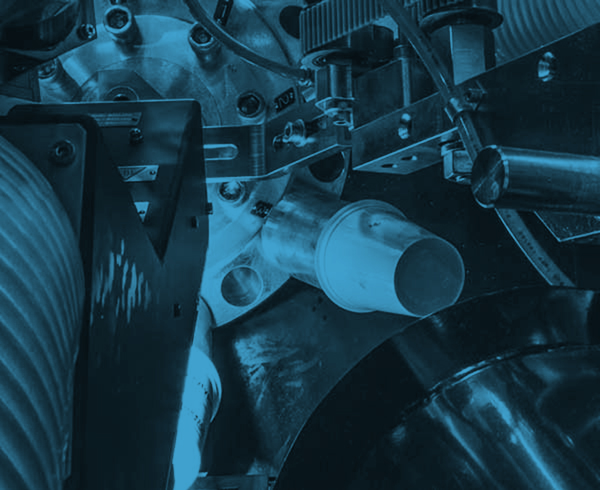 DRY-OFFSET PRINTING
---
Further, enhance your product and improve its ability to stand out on the shelf with dry-offset print. This engages consumers and reinforces your brand. Make your supply chain more efficient by connecting your package's development from beginning to end, extrusion to decoration. Image credit: Polytype
Rigid Packaging Capabilities