Packaging Insights
Packaging Insights: Consumer Trend Report (2023)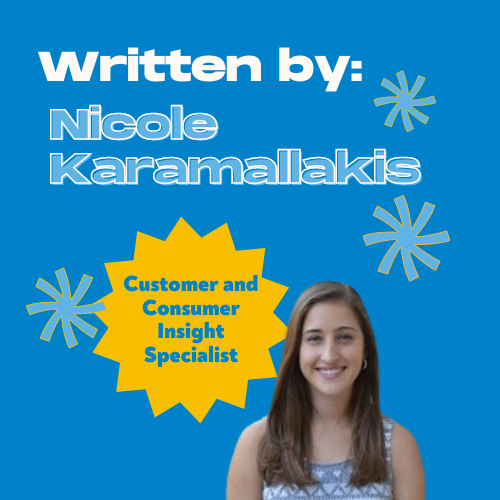 Consumers have endured a great deal of change in the last couple of years from a pandemic to global unrest and now an uncertain economy. How will these factors affect consumer behavior in 2023?
Over the next month, we will be sharing our predictions for 2023 based on trends that unfolded in the past year and signals about what lies ahead. The environment going into the upcoming year creates massive opportunities for brands to expand relationships and capitalize on these packaging trends as consumers' priorities continue to shift. Sources: IRI , Mintel , Prepared Foods , Nielson IQ , Innova Market Insights , Euromonitor
Click on the icons below to learn more about the four major packaging trend categories of 2023: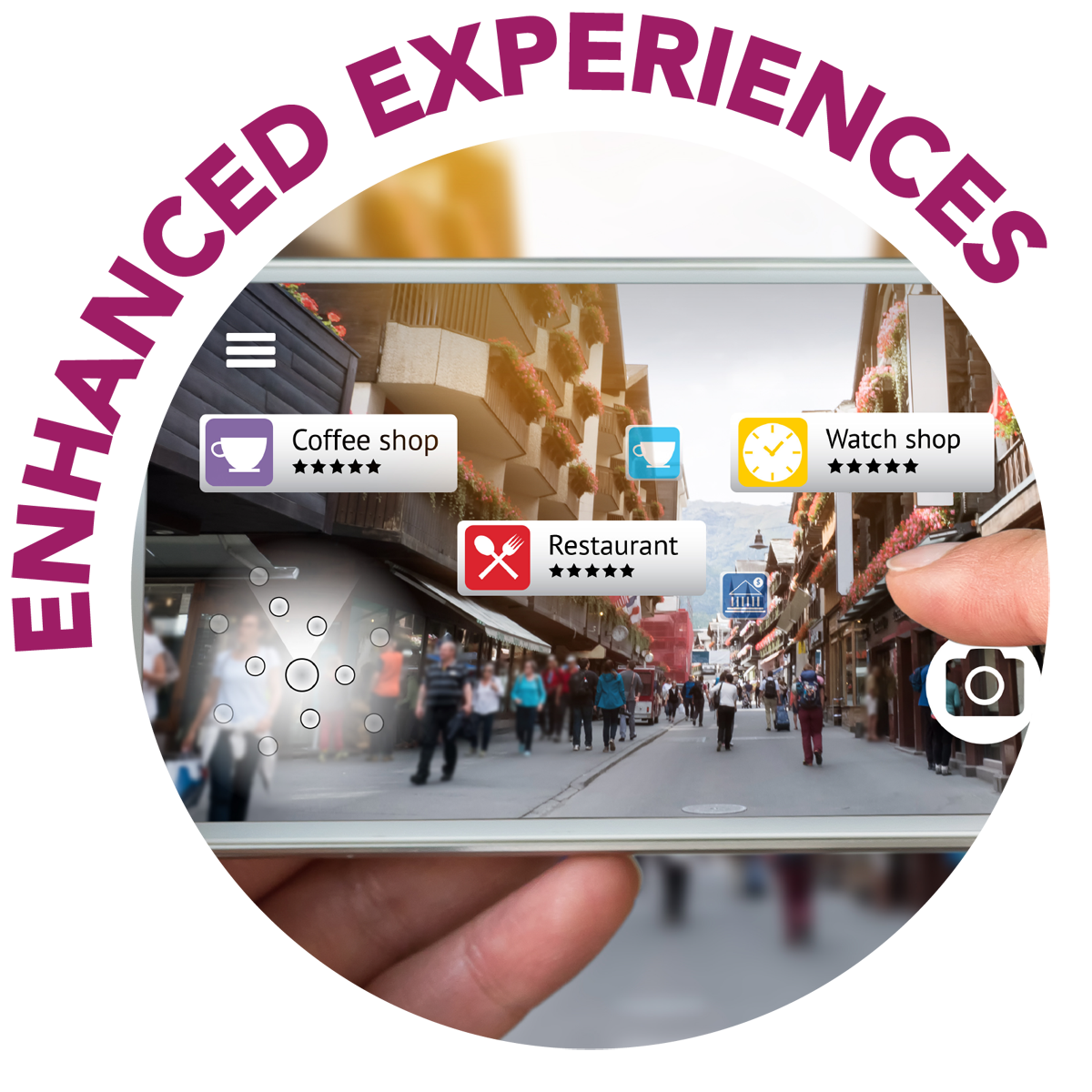 Enhanced Experiences Matter
---
After two years of stay-at-home orders, consumers are eager to leave the house and return to activities and experiences they missed during the pandemic. Many are on-the-go once again and looking for convenient food options to help with their busy schedules. Two-thirds of consumers are looking for simple and easy ways to ensure their daily nutrients intake. This is a perfect opportunity for pre-portioned servings and easy-to-open packaging that enable eating outside of the home and wherever consumers are heading.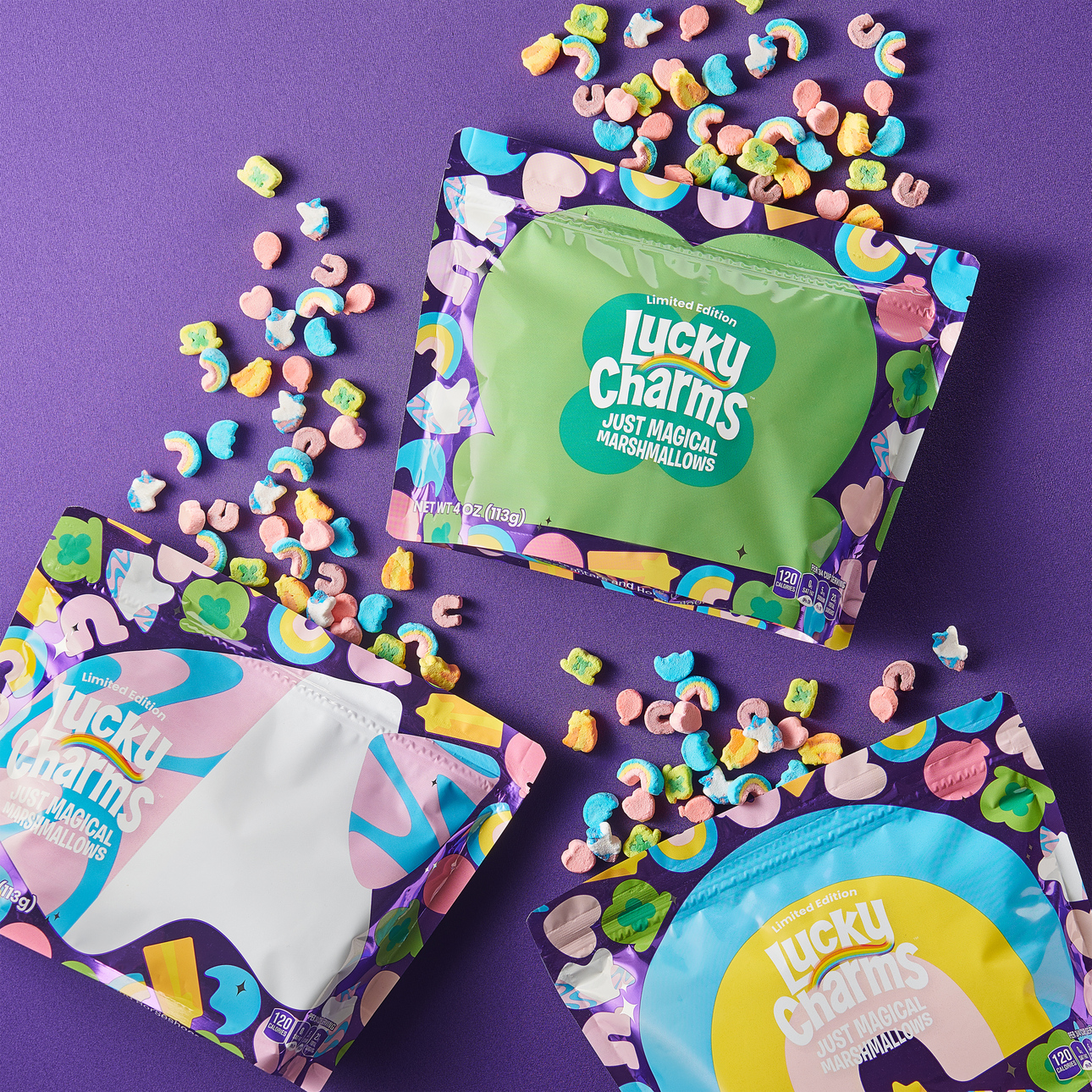 Consumers are also searching for food and drink that can transport them and comfort them in these high-stress times. Brands can capitalize on this by creating products that are limited-edition, nostalgic, or that create new sensory experiences for shoppers.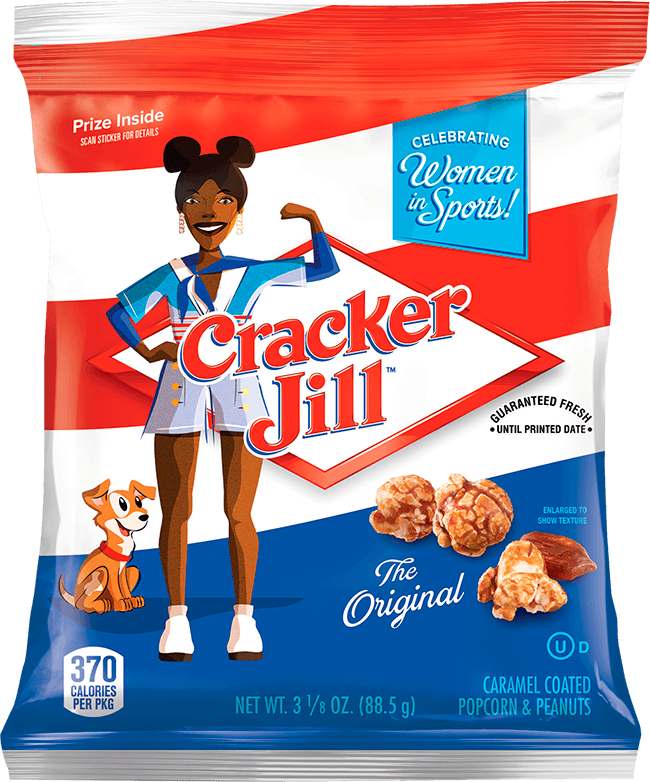 There has been a 30% increase in average annual growth in food and beverage launches with a limited-edition claim over the last three years. Consumers are more inclined to make one-time impulse purchases when the product offers innovative flavors.
Digital is not a new trend, but how consumers and brands use it is evolving. Consumers expect digital connections to enhance their real lives, and it's important for brands to play a role in this. Brands can connect products with the digital world through virtual/augmented reality, non-fungible tokens (NFTs), or social media outlets. Global sales growth of AR/VR headsets from 2017 to 2021 was 56%. This growth, paired with the rise of the Metaverse, creates great potential for companies to connect with consumers in the virtual world. Social media advertising and influencers continue to make an impact with 30% of consumers buying goods or services after seeing an ad or post on TikTok. As virtual and physical worlds continue to intertwine, brands and retailers must create cohesive strategies combining digital and physical initiatives to enhance the consumer's shopping experience.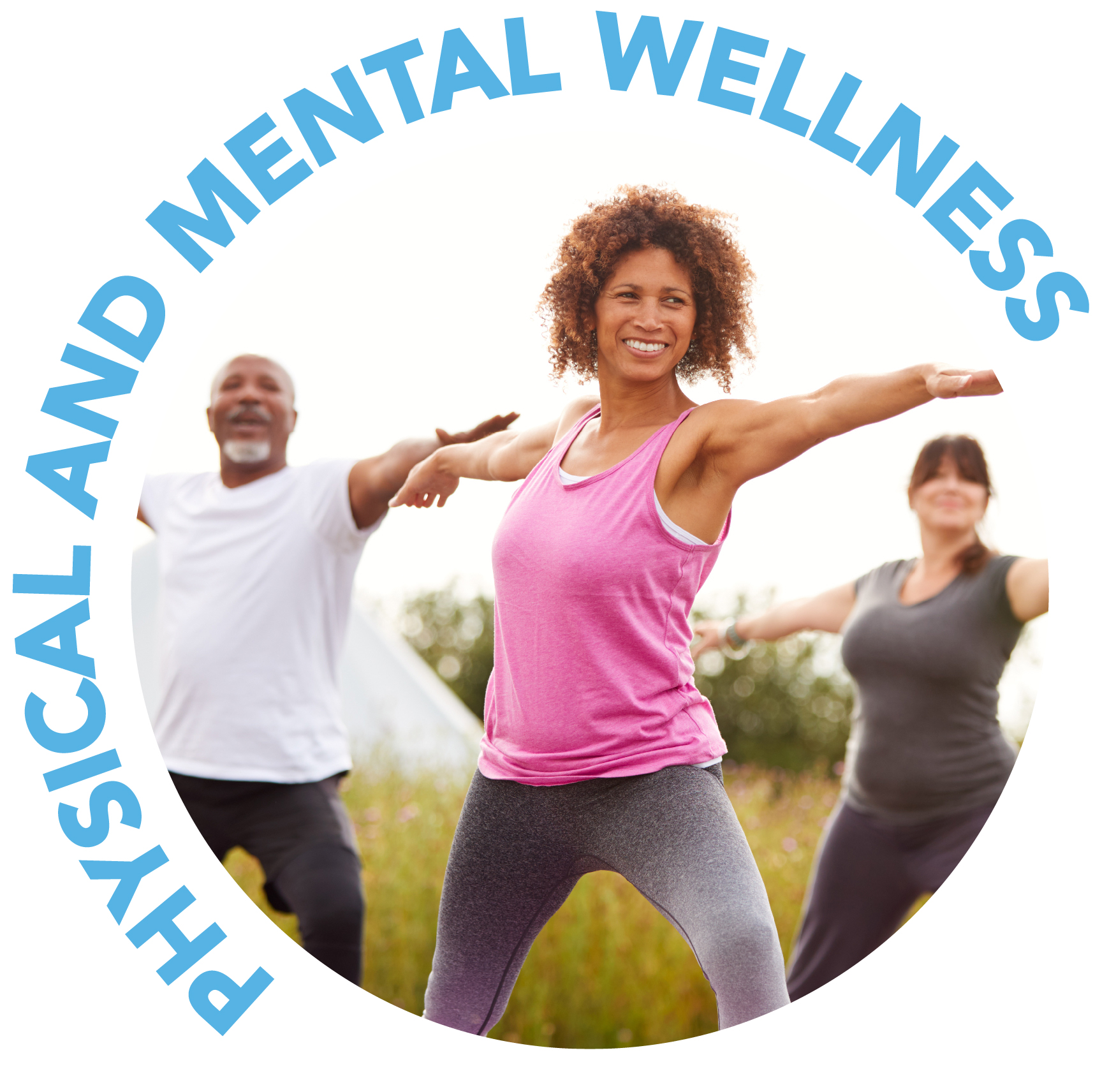 PHYSICAL & Mental health Continues
---
The pandemic has increased the importance of both physical and mental health for consumers, and this trend is expected to continue into 2023. Brands can embrace the wellness trend through functional ingredients and linking pleasurable food and drink to self-care initiatives.
It is no surprise that during the pandemic many consumers focused on their physical well-being. How to best take care of themselves and their immune systems influences consumers' behavior when choosing food and drink. Consumers are interested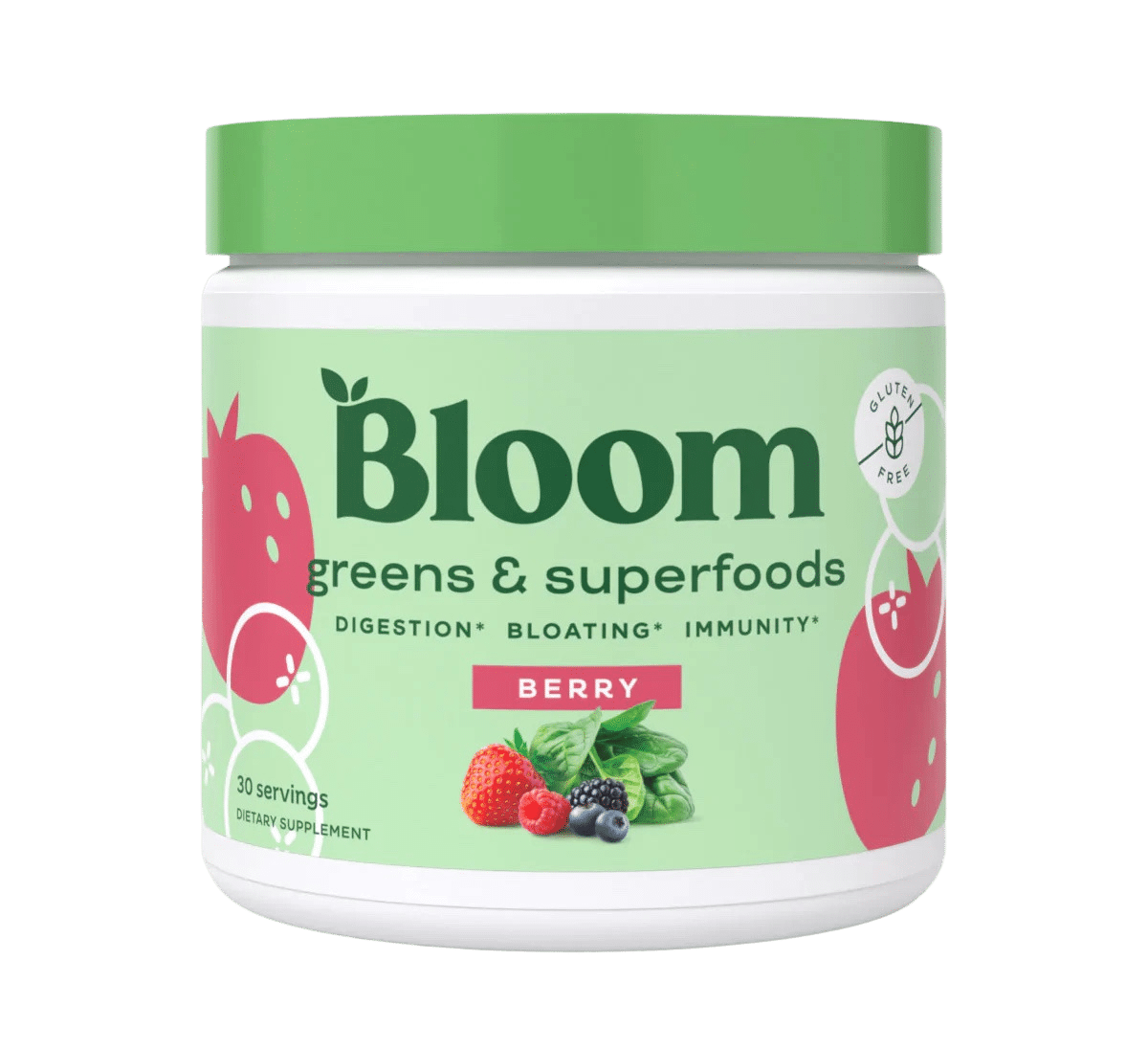 in purchasing products that are functional and contain different nutrients and vitamins to support their health goals. There is a large focus on cognitive capacity, managing stress, and optimizing brain function. Products with moderate caffeine levels are of interest to boost focus and productivity, while magnesium, B vitamins, and zinc can help support cognitive and psychological functions. Brands that include and highlight these ingredients in their products will appeal to shoppers who are looking for functional benefits.
Physical health is no longer the only interest for consumers. Mental health has also taken center stage due to the pandemic. Fifty-four percent of US Gen Z consumers say setting aside time to relax as part of self-care is more important now than it was pre-pandemic. Pleasurable food and drink products can help consumers deal with the heavy mental load from tough times and provide an opportunity to treat themselves. Taking a tip from the beauty and personal care market, brands can incorporate food and beverage into consumers' self-care routines by pairing products with relaxing activities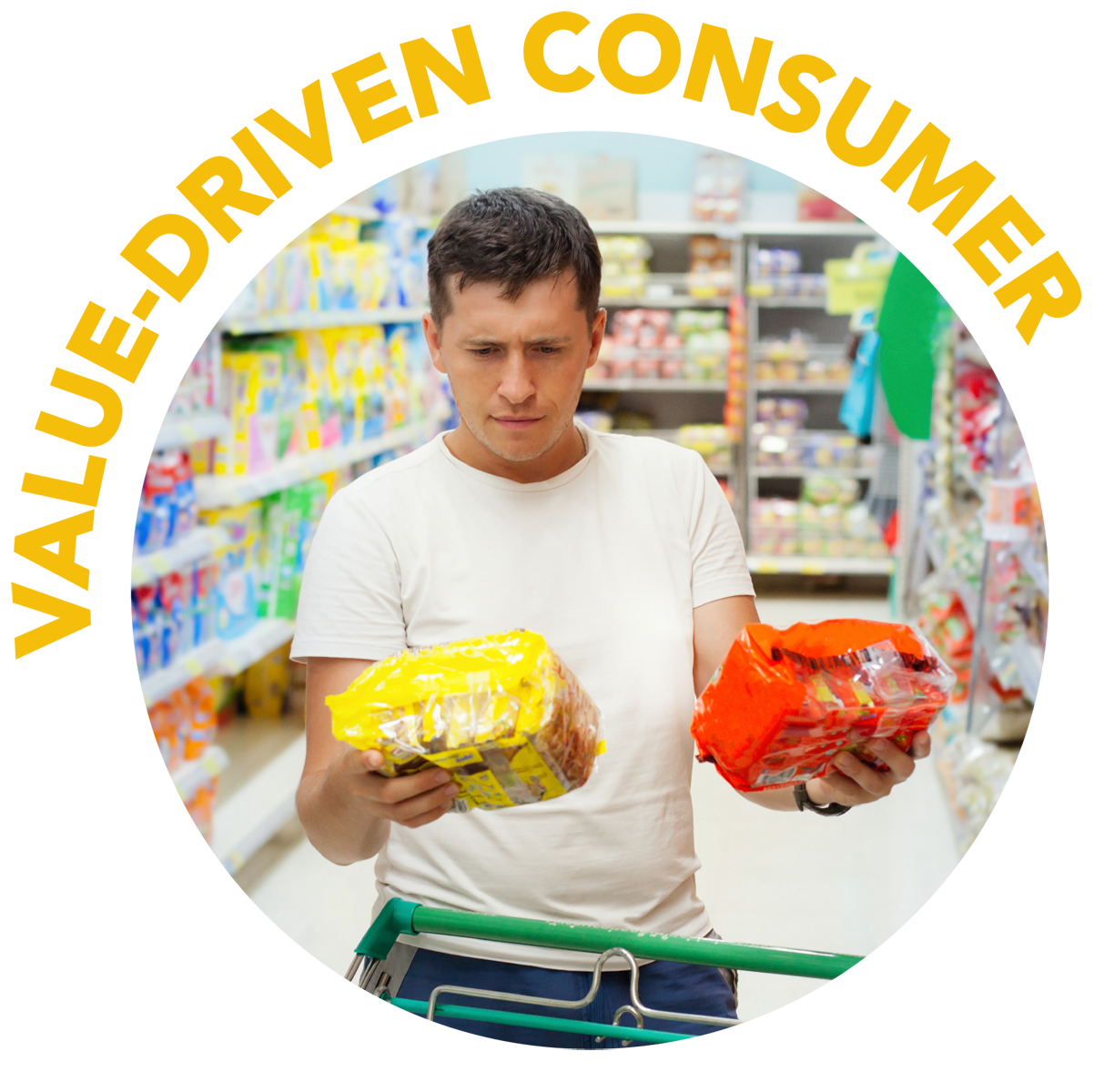 The value-driven consumer, without the noise
---
The cost of living is on the rise, and consumers are feeling the financial pressure. This is most apparent for essentials like consumer packaged goods. Ninety-four percent of shoppers are concerned about food cost inflation and 62% of consumers have reported a noticeable rise in the cost of their food and beverages in 2022.
Inflation may cause a shift in shopping habits as consumers try to stretch their dollars. Consumers will lean towards buying in bulk through club stores or opt for value-based retailers. As prices rise, a shift to private label is also at an all-time high with a 13% increase in September 2022. It's important for brands to prioritize their strategies in these retail markets.
Although price is a major factor, there are additional opportunities for br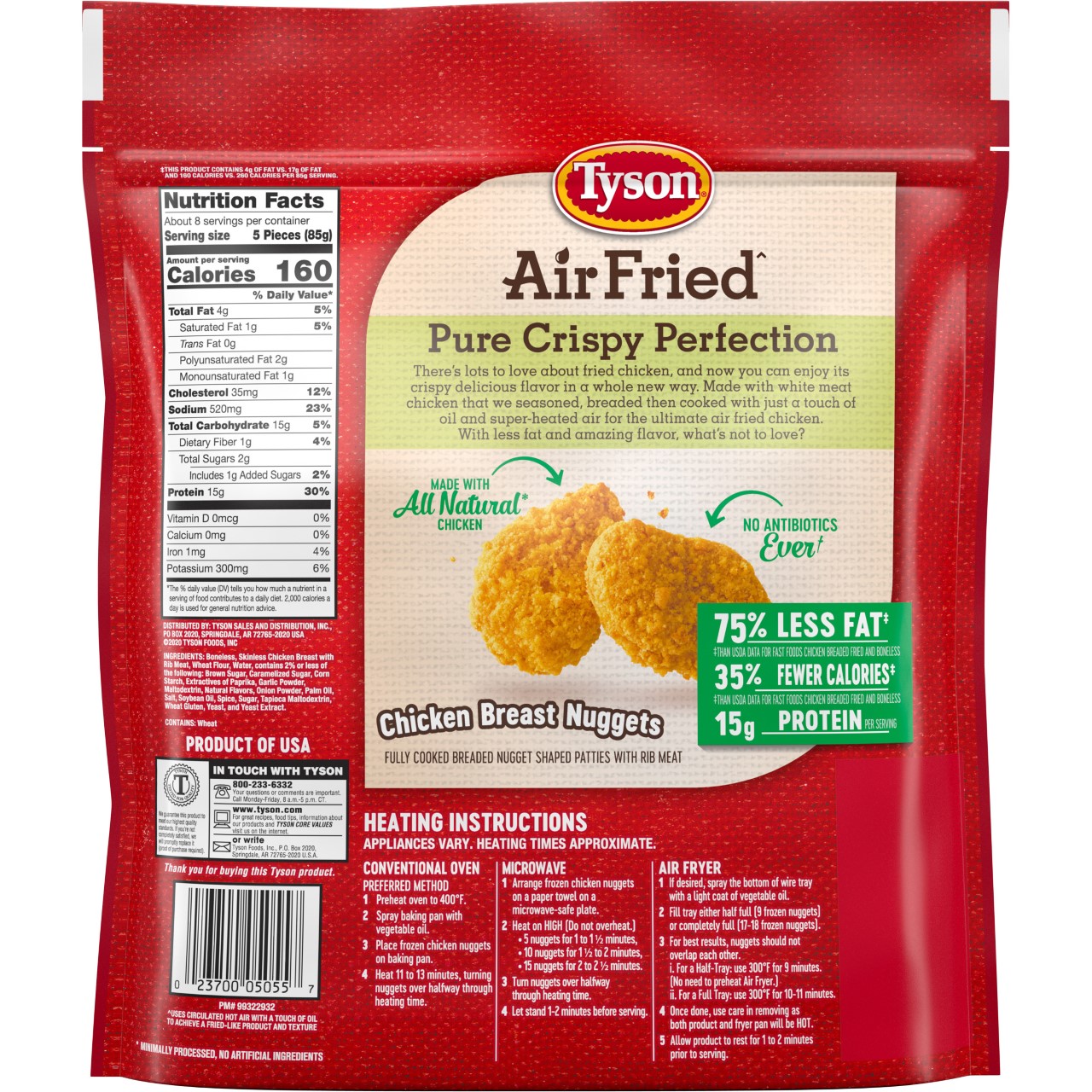 ands and retailers to focus on value . Clear and simple messaging is one way for brands to stand out on the shelf for the value-driven shopper. Brands can help consumers cut through the noise with simplified packaging designs and messaging that focuses on the benefits that matter the most.  There has been an 86% increase year-over-year in food and beverage launches with a budget claim, so highlighting affordable nutrition claims will be key to winning over consumers.
Versatility of products is also crucial going into 2023 because of fluctuating finances and out-of-stocks. Consumers are still preparing about 78% of their meals at home, and they want to maximize what is in their pantries. Brands have an opportunity to showcase the multiple ways their products can be used by highlighting different recipes or applications as well as different cooking methods. Creative uses for products will offer flexibility in the kitchen that consumers are craving. Making products specifically for air fryers or pressure cooking or including QR codes on packaging to promote cooking methods and new recipes to try could be great tie-ins for a social media campaign.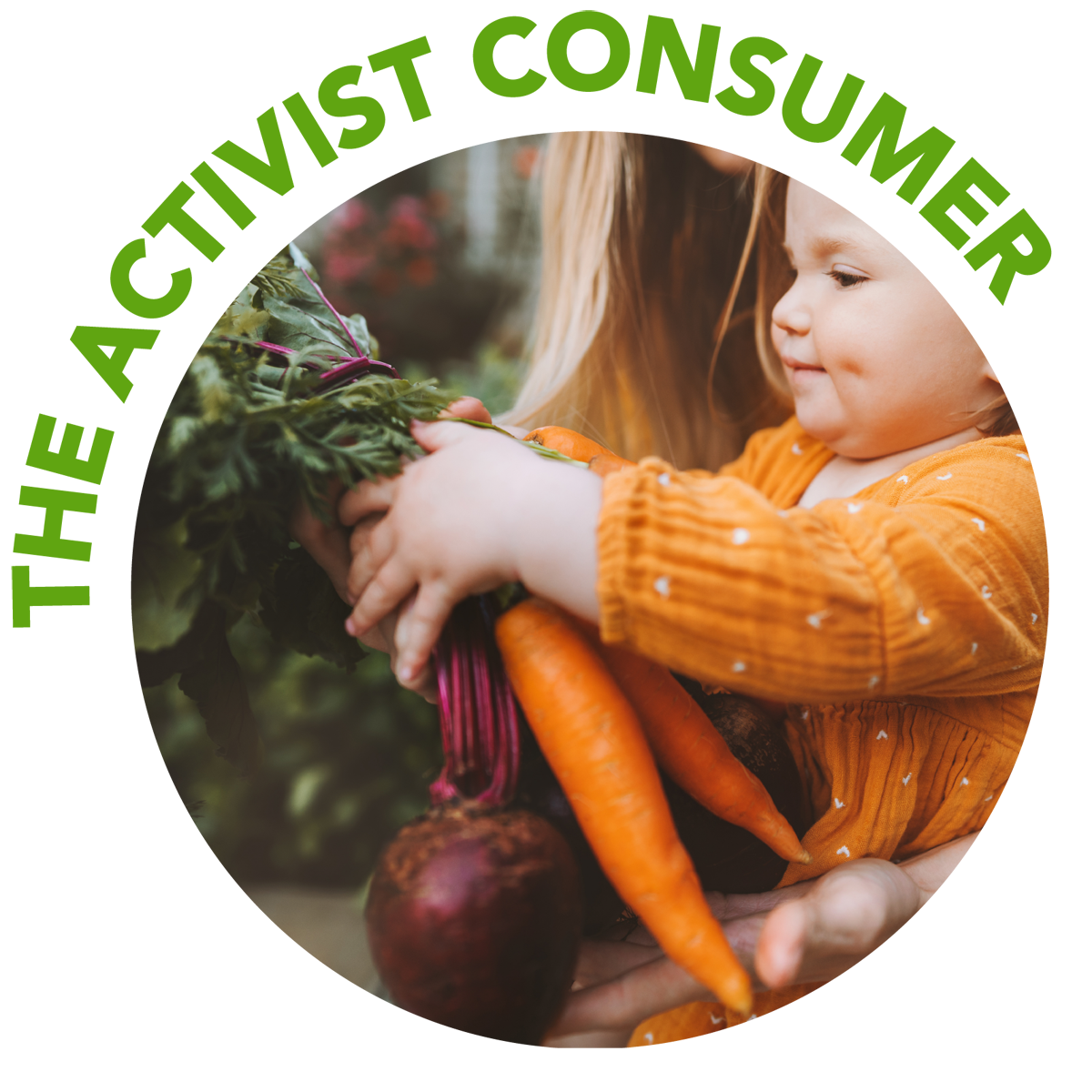 aligning social and environmental values: the activist consumer
---
Consumers have high expectations for brands when it comes to social and environmental issues. Sixty percent of US consumers prefer to be associated with companies/brands that align with their values. In particular, the products that Gen Z and Millennials choose reflect their lifestyles and beliefs, and these demographics are not afraid to share their views with others. There is increasing interest in shopping local, transparency, on-pack labeling, and sustainability.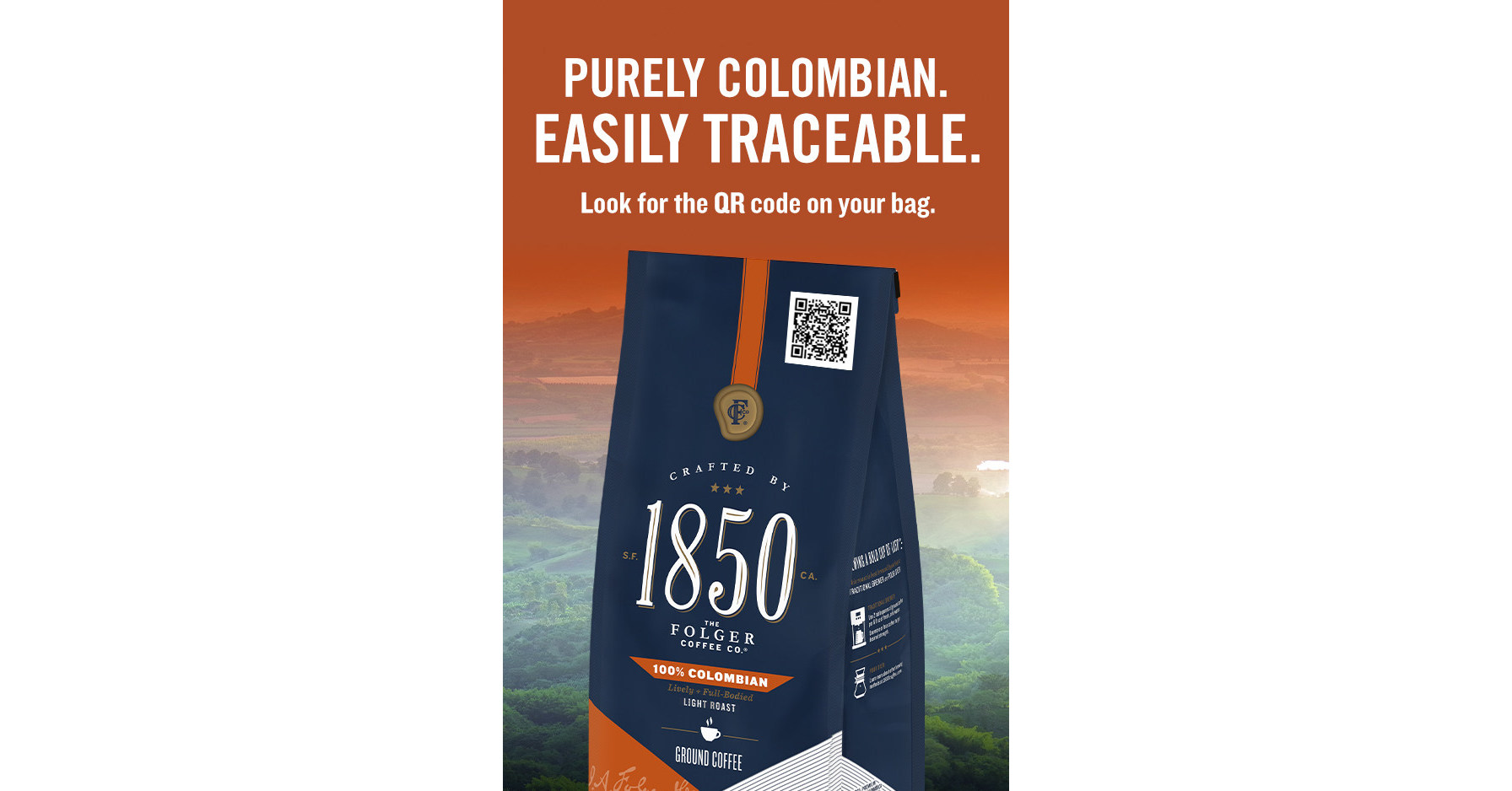 The growing urge to shop local stems from the pandemic and the related supply chain issues during this period. Consumers are willing to pay more for locally produced products, and they associate localism with benefiting their communities. It often ties to sustainability and transparency as well. Sixty-nine percent of global consumers say they prefer products that mention sourcing/farming methods. Brands can provide more transparency by giving insight into where the products are coming from via on-pack communication or QR codes.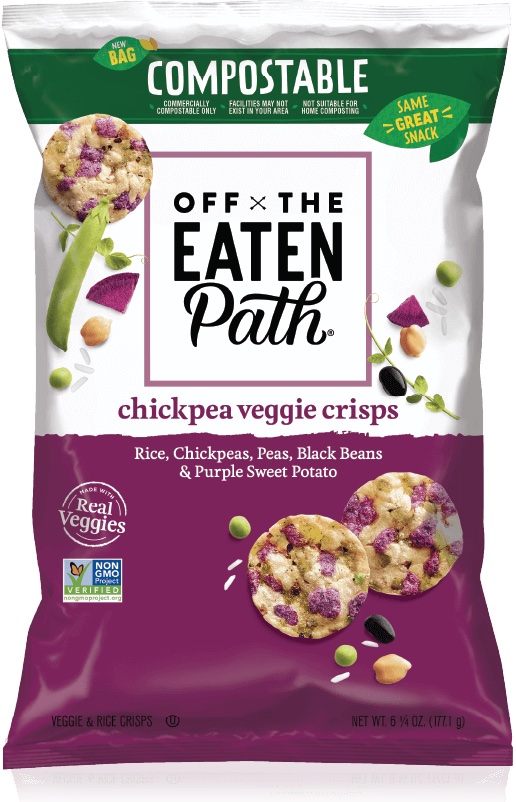 Consumers are looking for things that they can control which has led them to take more action to minimize food waste, recycle or repurpose products, and choose products with environmentally friendly/less packaging. Sixty-seven percent of consumers try to have a positive impact on the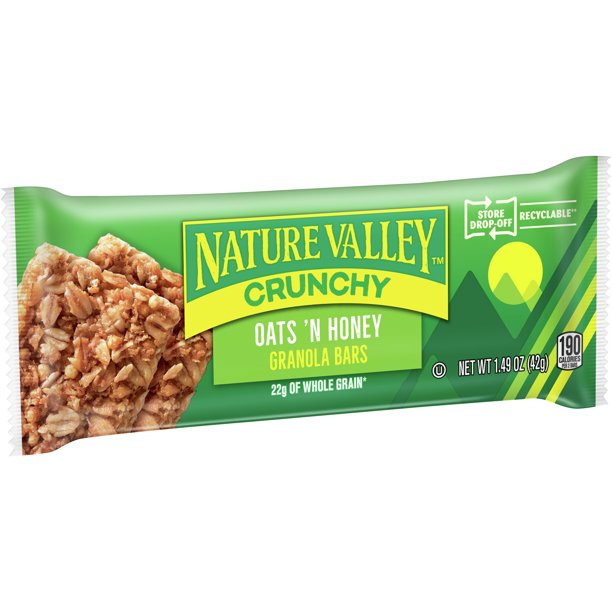 environment through their everyday actions. On-pack claims and labels verified by third-parties are a way to communicate sustainability initiatives and improve trustworthiness with consumers. Shoppers will appreciate the transparency and feel like they are doing their part to have a positive impact.
Mega-Trends:
Leading Packaging Insights