Sustainable Platform Development:
Paper
Why Paper Packaging?
The fiber recycling stream has the most robust infrastructure of any recycling stream in North America. Paper packaging is also the most widely recycled type of packaging because it is recyclable curbside. Your brand can use the following On-Pack Claims to help your consumers understand how to dispose of your recyclable paper packaging properly.
What do our traditional paper structures look like? Ink
Paper
PE Extrusion Coating
What do our recyclable paper structures look like?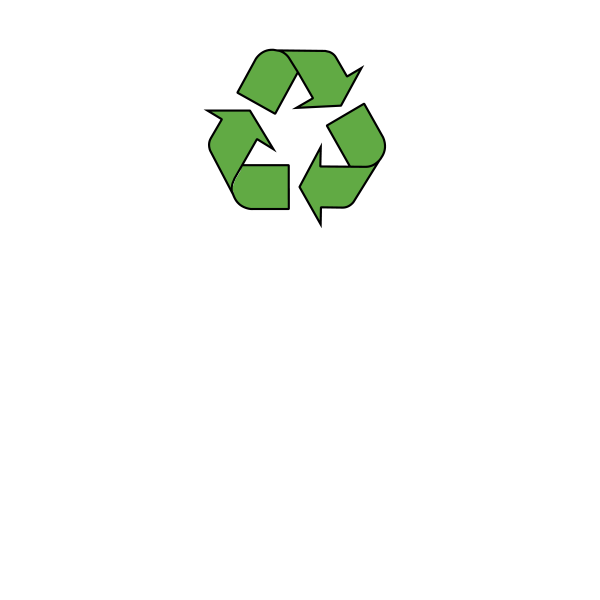 Ink
Paper
Non-PE Water-Based Coating
What is the purpose of Water-Based Coatings?
MVTR, OTR, and Heat Seal!
We're focused on sustainable packaging innovation
Take a glance at some of our Preserve™ paper development priorities.
Innovate with Us!